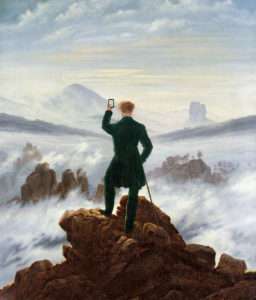 In this episode of the Integral Health Resources Podcast, I reflect on what it means to be healthy in this age of digital distraction.
This is a seriously low-energy podcast. I really need to learn how to bring some enthusiasm to these things, but it's hard to hone the ol' podcasting skills when you only put out one every few months. Live and learn!
Here are the links to the two articles about which I riffed on:
Andrew Sullivan: I Used to be a Human Being
Chris Kresser: What is health?